Everybody deserves another
chance
We help rehabilitate inmates for a productive reintegration.
Vision
To see a society where the indigent and vulnerable persons have access to free legal representation to attain a fair and effective Criminal Justice System and ;
To see the ex- incarcerated live a rehabilitated and productive lifestyle when reunited with society.
Mission
Enhance access to justice through the provision of free legal services to indigent inmates and victims of human right violation.
Initiate rehabilitation-focused projects aimed at equipping prison inmates with psycho-social and life-skills necessary for a productive and financial independence lifestyle when reintegrated into society.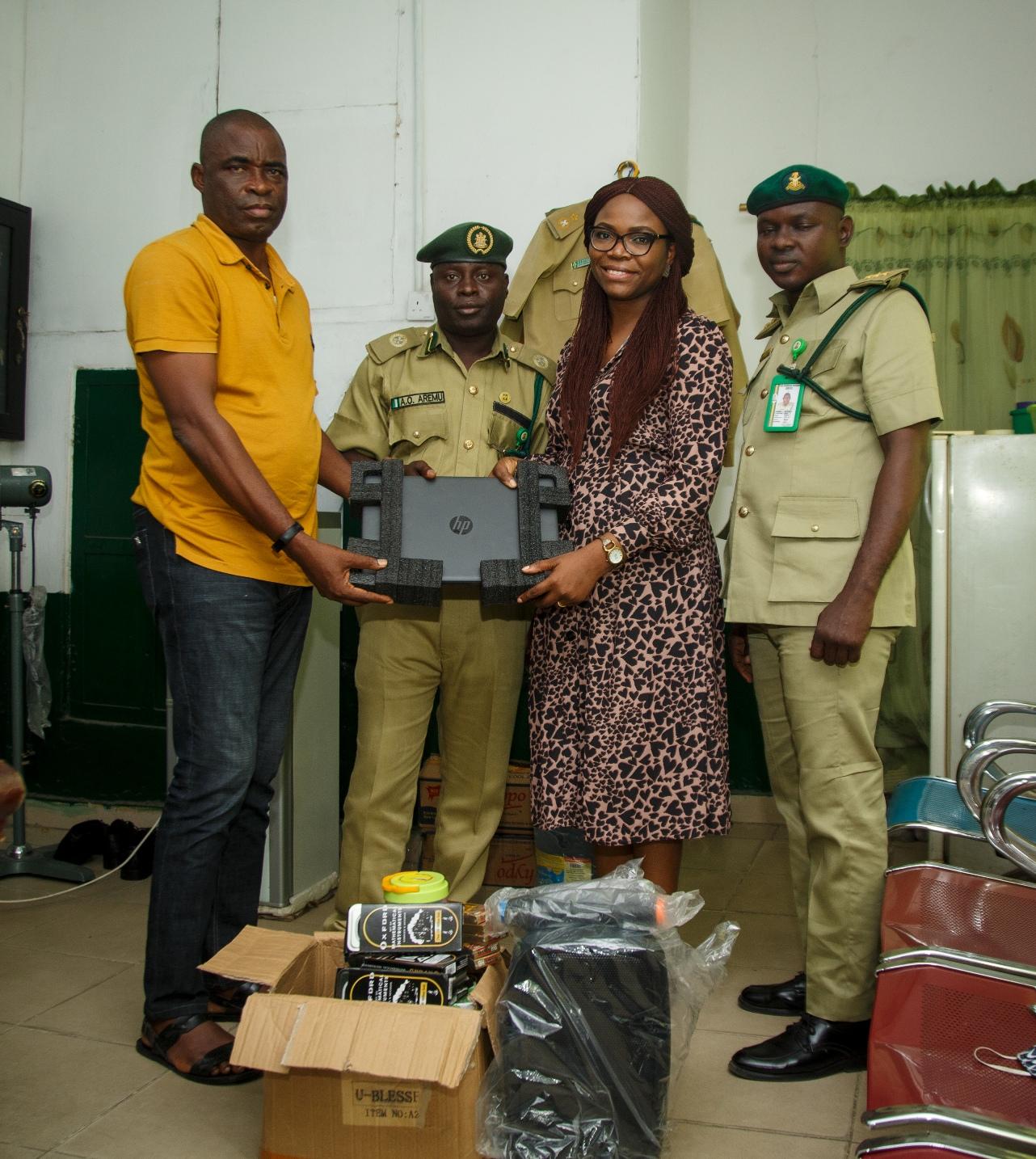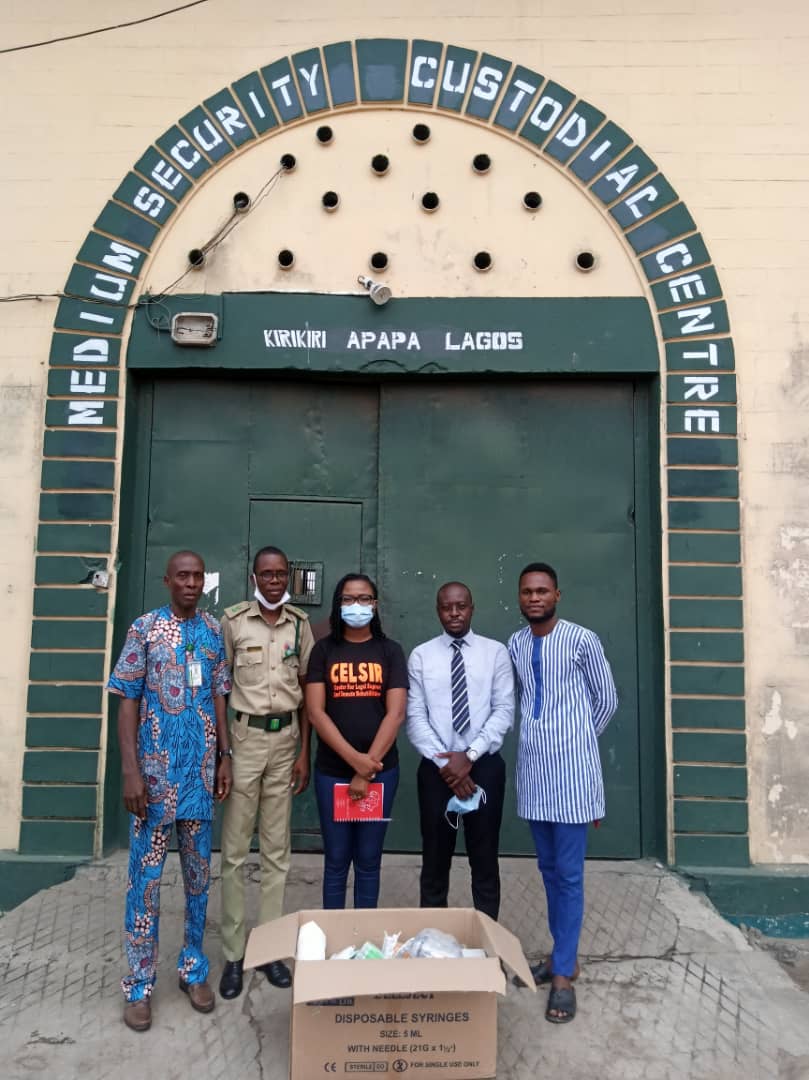 Center for Legal Support and Inmates Rehabilitation (CELSIR) is a Non-governmental Organization focused on providing legal support for indigent Inmates and Victims of human rights violations. CELSIR also provides rehabilitation support to Inmates from their incarceration  days to when they're reunited with  the society.
Nothing exalts the soul or gives it a sheer sense of buoyancy and victory so much as being used to change the lives of other people.
Center for Legal Support and Inmate Rehabilitation (CELSIR) partners with the Ikoyi Correctional Center to provide virtual tutorial classes to
Read More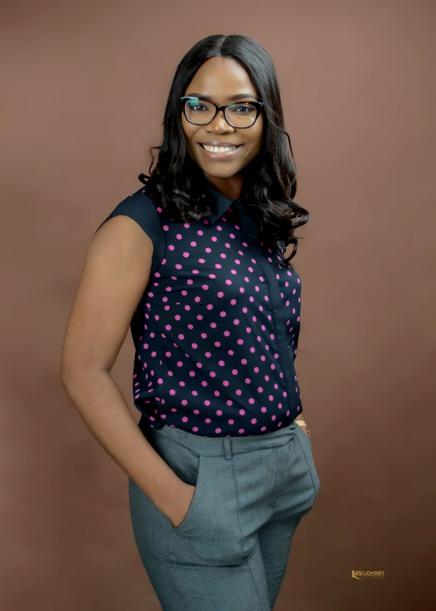 The President via a letter dated the 22nd April 2020 has directed the Chief Justice of Nigeria, Hon. Justice Ibrahim
Read More
Learn the stories of those we've already helped
I must commend the effort and passion of the CELSIR team in implementing appropriate rehabilitation programme for inmates in Nigeria. I share the same views of CELSIR on the importance of inmates transition from the prison back to the community and to reduce recidivism.