Center For
Legal Support & Inmates' Rehabilitation
CELSIR is a Non-governmental Organization focused on providing legal support for indigent Inmates and Victims of human rights violations.
Everybody deserves a second chance
CELSIR also provides rehabilitation support to Inmates from their days behind bars to assisting with reintegration. In our years of experience as Criminal Defence Lawyers, we have witnessed the lapses of the criminal justice sector and the high rate of recidivism (reoffending) amongst Inmates which is due to the difficulties they face settling back to society.
While we hope to provide legal support to indigent inmates, we believe that the assistance they need goes beyond setting them free from prison. Our most pressing question remains "of what essence is the release from prison if there is nothing to go back to". We believe that Inmates who are willing to change should be encouraged with the necessary support and skills that would help them in contributing positively to society rather than being a threat.
It is our firm belief that everyone has a duty to prevent Ex-inmates from reoffending and this is only achievable through successful rehabilitation.
Successful rehabilitation enhances public safety!
Our mission is to enhance access to justice through the provision of free legal services to indigent inmates and victims of human right violation.

We also aim to initiate rehabilitation-focused projects aimed at equipping prison inmates with psycho-social and life-skills necessary for a productive and financial independence lifestyle when reintegrated into society
To see the ex- incarcerated live a rehabilitated and productive lifestyle when reunited with society and;
To see a society where the indigent and vulnerable persons have access to free legal representation to attain a fair and effective Criminal Justice System.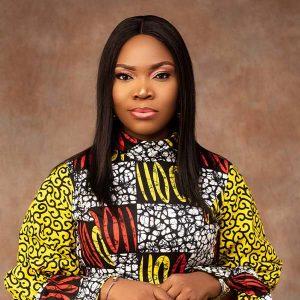 Joke Aladesanmi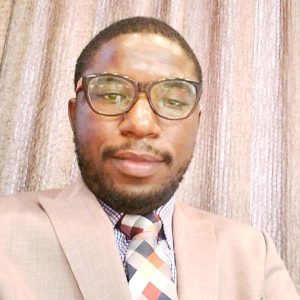 Opeyemi Mabawonku
Anne Murungi Munyua
Support CELSIR in helping former inmates rejoin society successfully.
We are calling on individuals and organizations of good will to support us as we work towards proper rehabilitation of inmates to ensure a positive and productive transition into society.